German pinscher kennel "Bright Fox"
Welcome to our web-site!
On the pages of our web-site you can learn about the such rare and wonderful breed like German pinscher, to get to know us, our dogs and their puppies, to see photos and, perhaps, discover for yourself the amazing breed of German Pinscher!
I'm a cynologist, dog training instructor and a beginner judge by the exterior. My hobby prompted me to create a kennel where will be only healthy and high-breed dogs that will adequately represent the breed both in Russia and around the world.
The kennel "Bright Fox" is specializes in breeding exclusively the German Pinscher breed. We are using in breeding the lines of famous and proven Russian and European dogs.
The German pinschers of our kennel are successfully exhibited at different Russian and European dog shows. They repeatedly became winners and prizewinners of the breed under the expertise of judges from all over the world!
Our dogs are fully socialized, friendly, get along well with children and other pets.
Our dogs and puppies receive super premium dry food. They annually undergo vaccination and deworming, and also pass the testing of the psyche. The obligatory admission to breeding is the presence of a test for the absence of hip dysplasia and an annual check for the absence of genetic eye diseases that our dogs undergo at one and only Russian veterinarian who has international accreditation of veterinary ophthalmologists ECVO.
All puppies move to a new house with RKF documents (Russian Cynological Federation), with a veterinary passport, vaccinations by age and deworming marks, and with veterinarian's mark about the health of the dog and with a tattoo (optionally placed microchip). All our puppies undergo initial socialization.
Our kennel is located in an ecologically clean area of the Leningrad region, just 40 minutes drive from St. Petersburg.
If you want to get to know with this wonderful breed,
we are always glad to see you!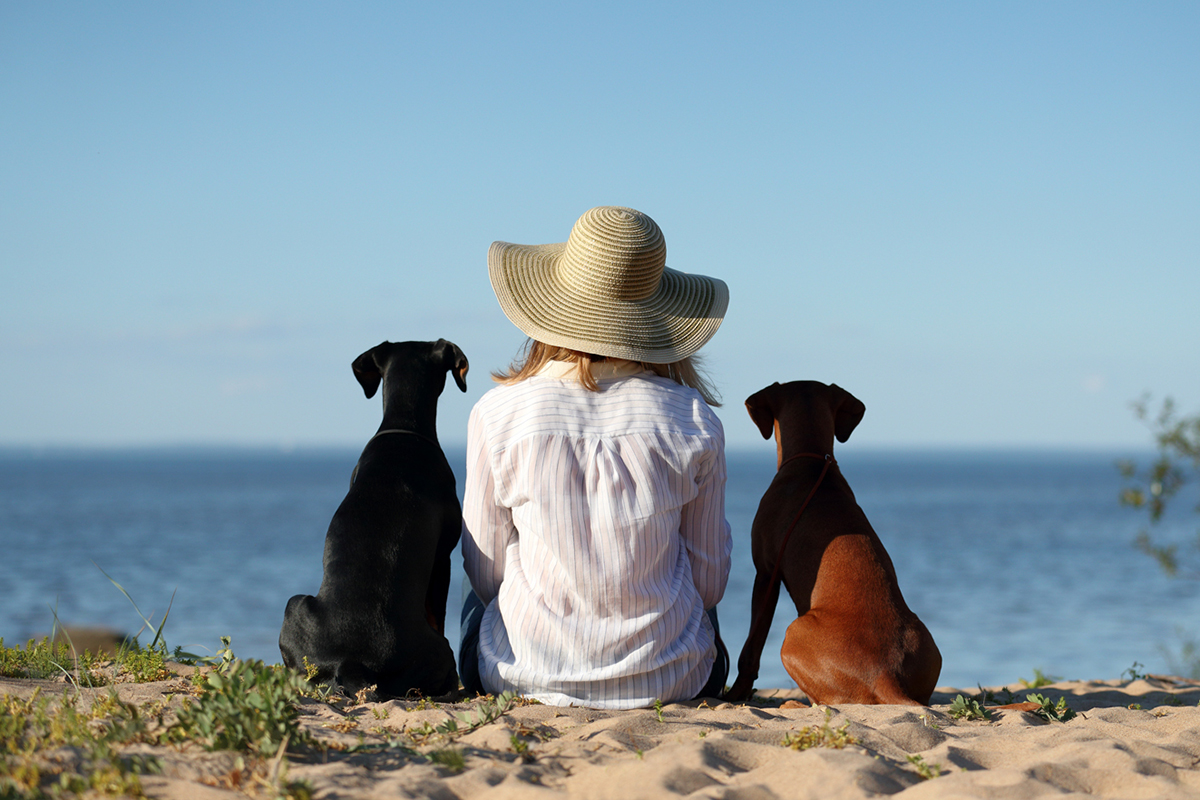 Sincerely,
owner of the kennel Ksenia Volobuyeva!
back